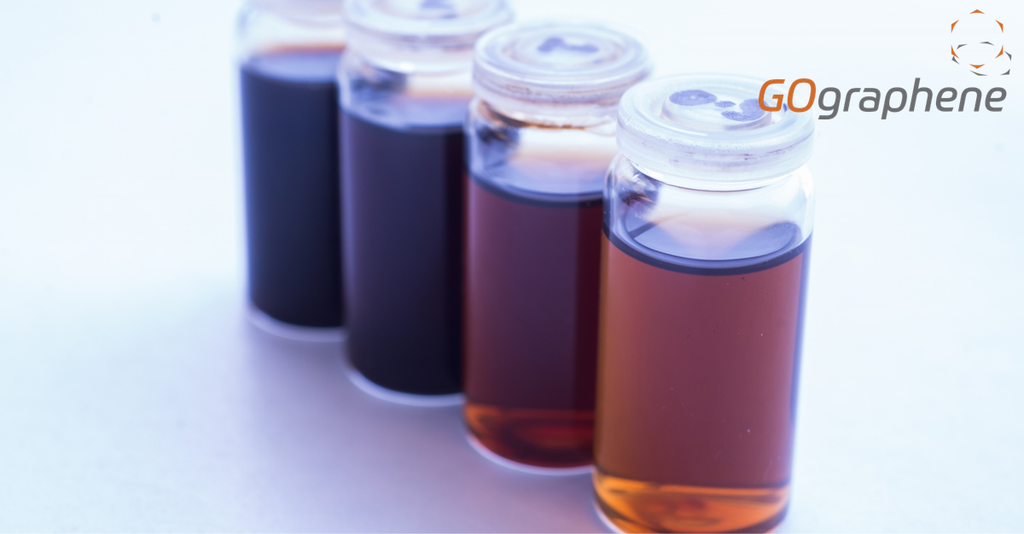 Osteosarcoma (OS) is a common type of bone cancer, typically found in the long bones of the arms and legs. This disease is most prevalent among children and elderly populations, and is characterised by a shockingly low survival rate of 20 %, post metastasis. Two genes, insulin growth factor 1 (IGF1) and the insulin growth factor binding protein 3 (IGFBP3), have been named the main culprits responsible for the tumorigenesis of OS. Normally, these genes work in tandem to regulate cell proliferation by controlling apoptosis, the cell death mechanism. However, in the case of OS patients, these mechanisms fail, resulting in tumour formation.
Current treatment plans for OS involve surgery followed by chemotherapy. However, existing chemotherapy drugs such as cisplatin and doxorubicin, consistently fail to specifically target cancer cells, resulting in systemic toxicity which in turn leads to the development of undesired side effects such as hair loss and skin problems. Thus, a markedly low survival rate coupled with the limitations of presently available chemotherapy drugs has created an urgent need for a more specific, but less toxic chemotherapy drug formulation.
Researchers at the University of Atlanta have looked to graphene oxide (GO), previously proven to exhibit low toxicity but also a high relative selectivity for cancer cells. In this study, researchers compared the toxicity of William Blythe GO on human OS cell lines, both with and without the implicated IGF1 and IGFBP3 genes, with the healthy osteoblast cell line hFOB1.19. All cell lines were treated to 0, 20 and 50 micrograms of GO, and left to incubate for 30 minutes, 2 hours, 4 hours, 24 hours and 48 hours. Morphological changes were then observed under an inverted microscope.
Micrographs of OS cell lines showed evidence of cell disorientation, cell disordering and cell debris, all resulting from GO induced apoptosis (cell death). Generally, GO induced apoptosis was highest in OS cell lines with knocked out IGF1 and IGFBP3 genes and when subjected to longer incubation times of 24 and 48 hours and when exposed to higher GO concentrations. Overall, observed morphological changes were more significant in OS cell lines compared to the normal osteoblast cell line hFOB1.19, proving GO to be selectively more toxic to OS cells. The cytotoxic effects of GO the cancerous cells demonstrated in this study could lead to future development towards the use of GO in the treatment of OS, with the next step being ­in vivo studies.  
If you would like to know more about this application or are in need of advice on how our GO can help you, please get in touch with our Business Development Manager, Mike Butler, or visit our website.
Journal of cancer, 2020, 11, 17, pp. 5007 - 5023