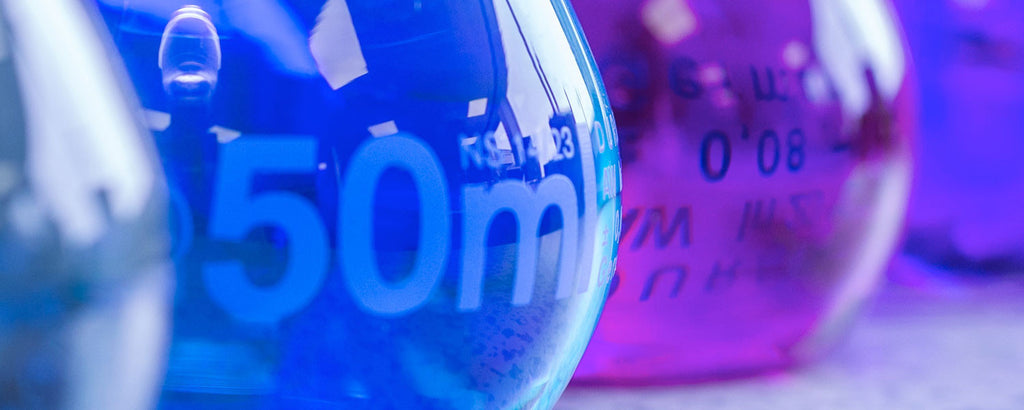 Did you know GOgraphene, the William Blythe webshop dedicated to sales of graphene oxide has now been open for a month?

Graphene oxide is an exciting two dimensional material with a multitude of applications including its use as a graphene precursor. Global research in graphene oxide has boomed since the discovery of graphene oxide about a decade ago, with commercial applications just starting to take shape.
As an advanced materials manufacturer, William Blythe was eager to get involved with a 2 dimensional material which some predict will revolutionise products from electronics to engineering polymers. Within the first 6 months of product development William Blythe had a scalable and repeatable synthesis route which has since been refined and optimised into the method we use today.
Understanding that the majority of people currently interested in graphene oxide are researchers across a wide range of fields, William Blythe decided to focus on a graphene oxide range which is of maximum advantage for researchers in all applications. This led to the high concentration dispersions and freeze dried powders offered in the GOgraphene range, both developed to offer the best dispersions with the minimum sonication.
William Blythe has the capability to scale up the manufacture of graphene oxide to tonnage quantities and the Business Managers are handling all large volume sales, alongside the rest of the William Blythe product portfolio. The GOgraphene webshop was launched last month to enable the researchers William Blythe developed their graphene oxide for to buy at the quantities and prices suitable to their work, and already proving to be a popular destination even within the first few weeks of launching.
To find out more, or if you have any questions about the GOgraphene range please don't hesitate to get in touch via our enquiry form.