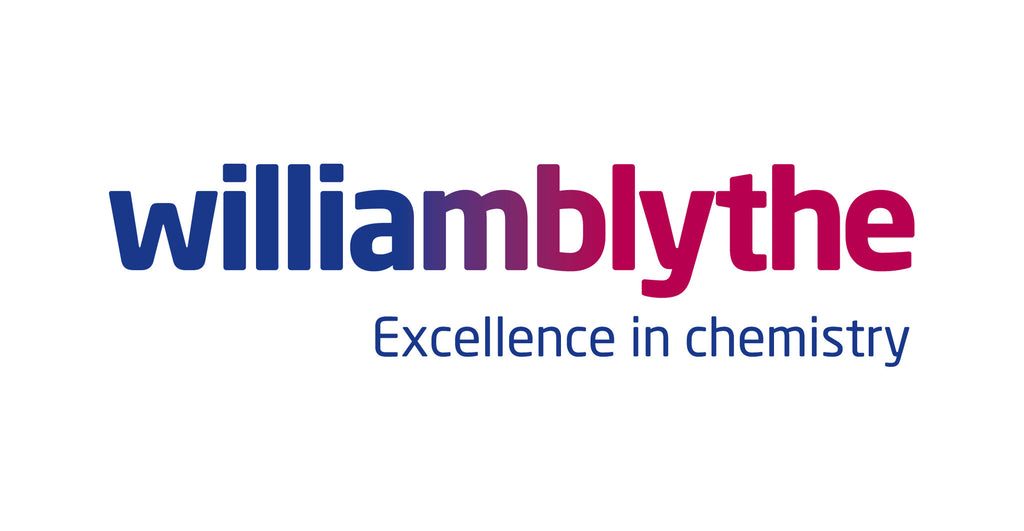 William Blythe Ltd, the manufacturer of all of the graphene oxide materials supplied via the GOgraphene webshop has a clear objective to produce industrially relevant quantities and quality of graphene oxide in order to support the development and commercialisation of graphene oxide applications. As a result, the company has started work on scaling up the manufacture of graphene oxide, an exciting two-dimensional material from the graphene family.

Supply of research scale quantities of graphene oxide through the GOgraphene webshop became possible when William Blythe reached the large lab scale of manufacture. Batches of graphene oxide are currently prepared on the 30 L scale by a Development Chemist, ensuring each batch meets the same high quality expectations of all William Blythe Ltd products. As demand for William Blythe's graphene oxide is increasing, the company is now looking at scaling their production to 3,000 L batches, allowing an output of up to 25 kg of dried equivalent graphene oxide per batch. Once William Blythe is able to manufacture on this scale, the company will be well placed to provide larger quantities of their graphene oxide products to customers looking to scale up their graphene oxide applications. As such, both initial research quantities (gram and millilitre scale) and initial scale-up quantities (kilogram and litre scale) will be available for purchase from William Blythe Ltd across all sectors and industries who have an interest in using graphene oxide to enhance their products.

The scale up of manufacture is a key step towards William Blythe's stated objective of providing high quality, commercially relevant quantities of graphene oxide to promote the development of commercial applications for graphene oxide. If you have any questions regarding William Blythe's proposed roadmap for graphene oxide scale up please get in touch. Any enquiries received regarding higher volumes of graphene oxide will be passed to your local Business Manager, who will get in touch to discuss your needs further.