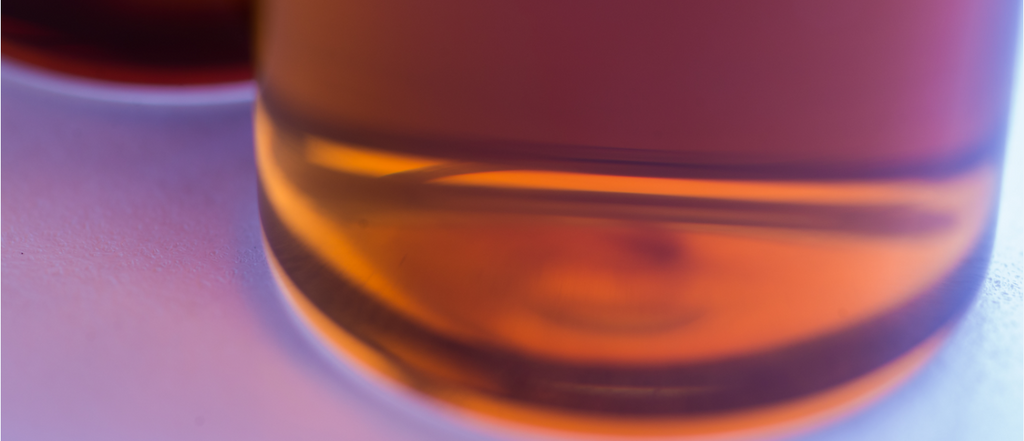 Hemocompatibility describes the interaction between a foreign substance and blood. It is considered one of the most important issues in tissue engineering. A collaboration between Assuit University, Stockholm University and Kangwon National University demonstrated that hemolysis assays on graphene oxide showed no hemolytic effect (destruction of red blood cells). Sonication of graphene oxide suspension increases the zeta potential which increases the dispersion stability. Cell attachment and rapid division of cells is supported by the ultrasonicated graphene oxide because of its cytocompatibility. It also promotes formation of new bone.
Research published in Materials Science and Engineering showed that ultrasonicated graphene oxide is biocompatible with human foetal osteoblast cells, human endothelial cells and mouse embryonic fibroblasts. The study showed that cell proliferation measured by optical density was most efficient in the epithelial wound using 1% ultrasonicated graphene oxide when compared to a control. The wound showed the most improvement when compared on day 1 to day 3.
Studying osteoblast growth and activity with ultrasonicated graphene oxide showed that it enhances the cell adhesion and proliferation. This is because graphene oxide acts as a scaffold for the regeneration of bone tissue.
This research serves as another great example of how graphene oxide has the potential to enable a diverse range of innovations and applications. The graphene oxide supplied through GOgraphene is being used in both academic and industrial research in many sectors. If you are interested in using graphene oxide in your research, please let us know and a member of the team will be happy to help you.
Materials Science & Engineering, C, 2019, 94, 484–492
RSC Adv., 2015,5, 10782-10789