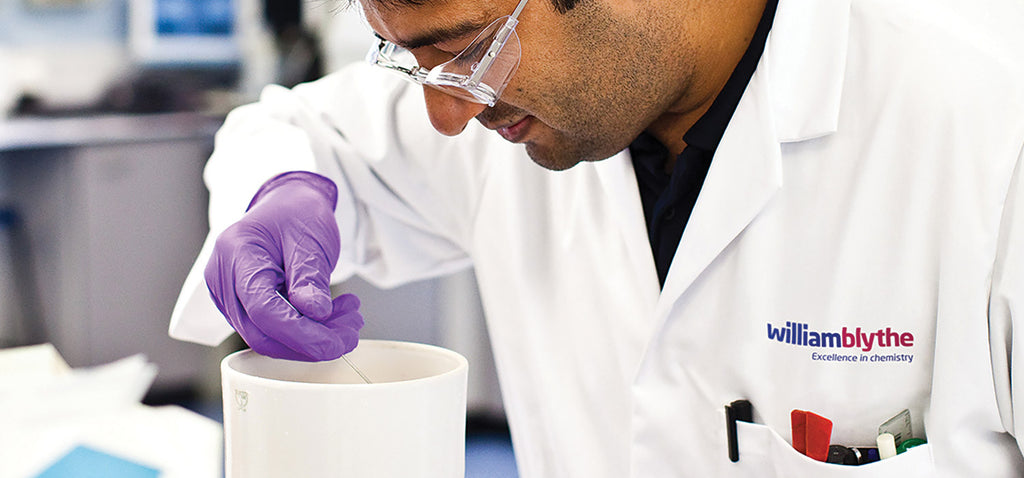 Have you got any feedback for the GOgraphene team?


The GOgraphene webshop was launched by
William Blythe Ltd
just over two months ago to sell research scale quantities of graphene oxide. William Blythe was founded over 150 years ago and at the heart of its success is understanding our customers' needs and actively building on any feedback received. 
Listening to customers' thoughts is undoubtedly key to GOgraphene being able to
offer the best graphene oxide
it can for its customers. It is also a priority for the team to gain an understanding of how GOgraphene's customers are using the graphene oxide they purchase. The variety of applications which graphene oxide is being researched in is vast. This means that there are multiple avenues the GOgraphene team could explore at any one time. To make sure we are collecting data on the properties which are the most relevant for your research and potential applications please get in touch and let us know what you are working on. Your comments on the graphene oxide applications of most interest to you will help the team decide what they should look at next. 
If you have any feedback for the GOgraphene team, please get in touch via the
enquiry form
. Comments on the content of the site, your experience of the ordering process, the packaging and how you found any material purchased will be gladly received. All comments will be reviewed by the team for future improvements and additions to the site. The result of your feedback could lead to additional characterisation of our current products, new product lines or additional content on the site.
We look forward to hearing from you!