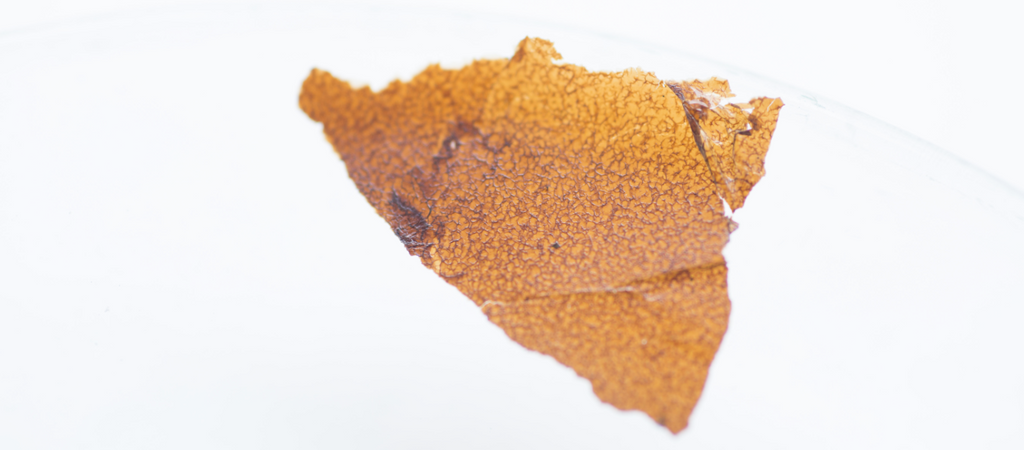 Graphene oxide is part of the graphene family – two dimensional materials based on a honeycomb framework of carbon atoms. While graphene is pure carbon, graphene oxide has a series of oxygen functionalities decorating the surface of the honeycomb carbon structure. The oxygen functional groups can be complex, often containing alcohol, acid and epoxy units.

The presence of oxygen groups leads to significantly different properties when comparing graphene and graphene oxide. For example, graphene oxide can disperse easily in water, while graphene will not disperse. This is because the oxygen groups make graphene oxide a hydrophilic material, allowing water molecules to intercalate between the layers, separating them and forming a stable dispersion. As graphene is a hydrophobic material, this does not occur when trying to disperse graphene in water.

Another interesting difference between graphene and graphene oxide are their conductive properties, in terms of both thermal and electrical conductivity. While graphene has exceptionally high conductivity, graphene oxide is considered an insulator. Both materials have the same carbon framework, and as such the difference in functionality is directly related to the presence of the oxygen groups. The lower the oxygen content in graphene oxide, the higher the conductivity of the material.

There are some instances where the dispersion characteristics of graphene oxide are needed, but the properties of graphene are more relevant. In these instances, it is sometimes possible to convert graphene oxide into a material more similar to graphene in situ. This is done by reducing the graphene oxide, either chemically or thermally, to leave reduced graphene oxide. Reduced graphene oxide has a significantly lower oxygen content than graphene oxide, resulting in properties much closer to those of graphene. Reduced graphene oxide is distinguished from graphene because it will not have a pristine surface – the removal of oxygen groups usually leaves some defects on the surface, including some remaining oxygen functionality. For many applications, the surface of reduced graphene oxide is appropriate for yielding the desired functionality, in other instances the defects can lead to new, different properties for the material which make it interesting in its own right.

For more information on graphene oxide and how it could be of use for your research, please get in touch and a member of our team will be happy to discuss your work.